THE ORIGINAL leading chiropractic, osteopathy & physiotherapy clinic
Specialising exclusively in the relief of back, neck and joint pain
No matter how the pain in your back, neck or joints started, the good news is that the end is now in sight. You've arrived at Agilaflex, the centre of chiropractic, osteopathy and physiotherapy specialists.
We have no quotas to meet, targets to hit or time restraints to stick to. Unlike sports centres, we treat all kinds of pain, not just those that result from injury. And unlike some centres of alternative medicine, we aim to clarify rather than mystify.
We've successfully treated all kinds of problems using established, evidence-based methods as verified by the General Chiropractic, Osteopathic and Health Professions Councils. We go to great lengths to understand the exact nature of your complaint, employing the latest techniques and movement examination. All of which is aimed at getting you back to a normal, pain-free existence, whether that means putting on your socks or putting in a round on the golf course.
Book online, call us for an appointment or just come in and talk to us over a coffee.
You'll find it's not only a welcome relief to find someone who'll listen. But also reassuring to discover people who'll bend over backwards to help you.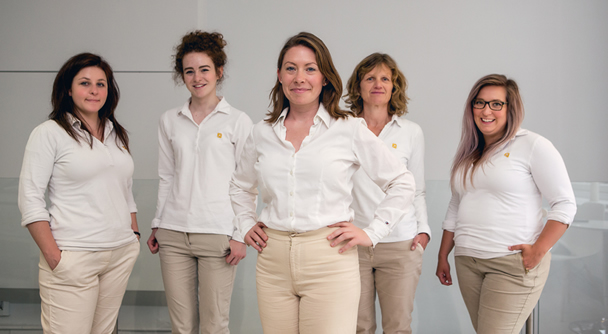 Chiropractor vs osteopath vs physiotherapist – which should I see and what's the difference?
Our patients tell us they love our approach.

Is reversing your car no longer as easy as it once was? More info

Pain in your joints preventing you enjoying your activities? More info